We thrive in an undiscovered enclave,
within a magnificent region that captivates in every season, beckoning for exploration.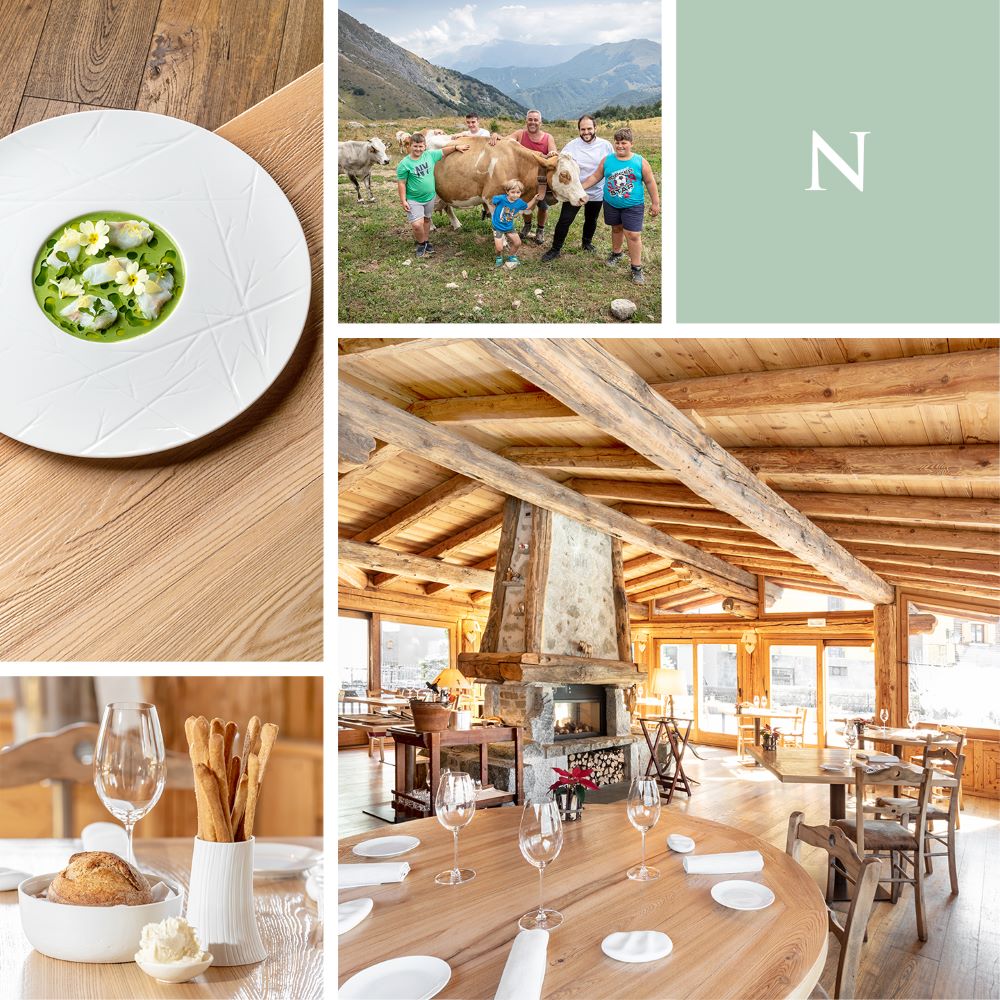 Our cuisine takes inspiration from the extraordinary palette of our mountains, the stories, and the people who have lived here and continue to do so.
Each dish we serve is a celebration of our gastronomic heritage, revisited with respect and passion by our chef.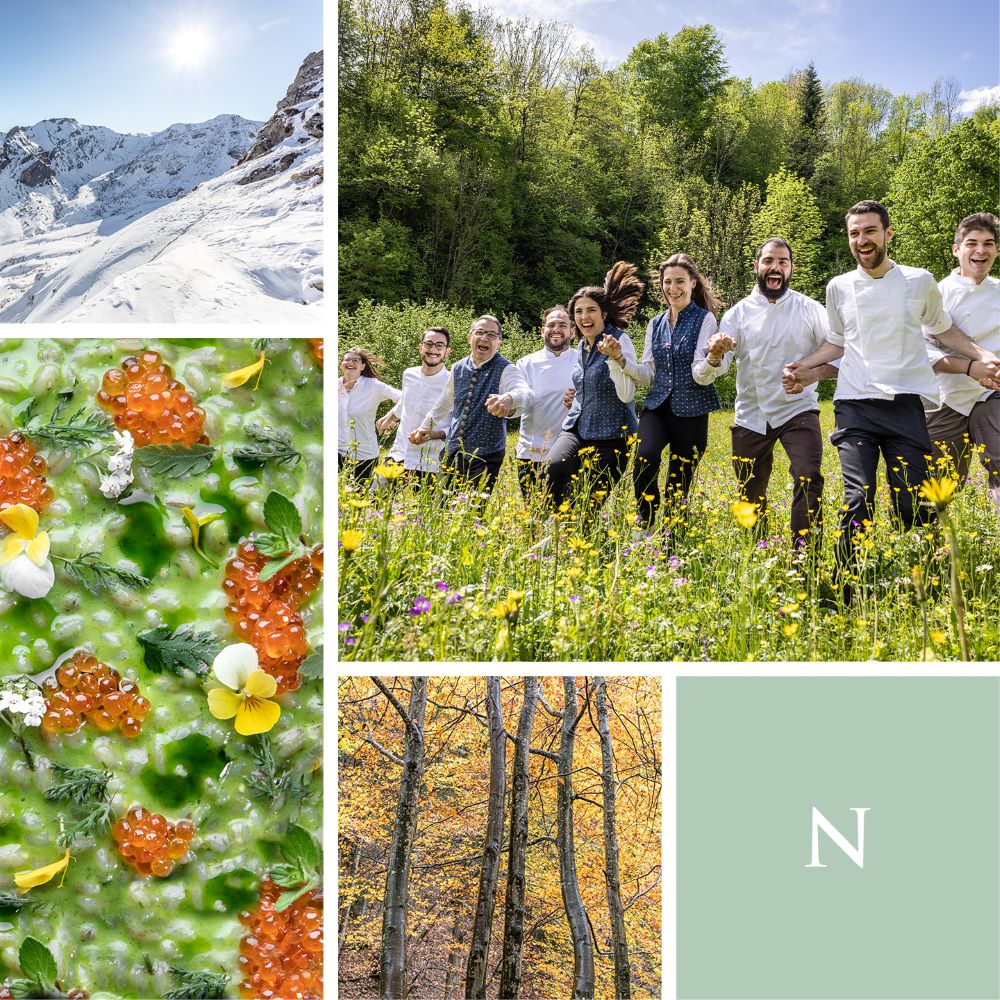 Seasonality and sustainability
We primarily use seasonal ingredients from trusted local suppliers. We are committed to using resources responsibly by adopting sustainable practices to reduce environmental impact. Come and discover our commitment to a better future through cuisine that respects the environment and local traditions.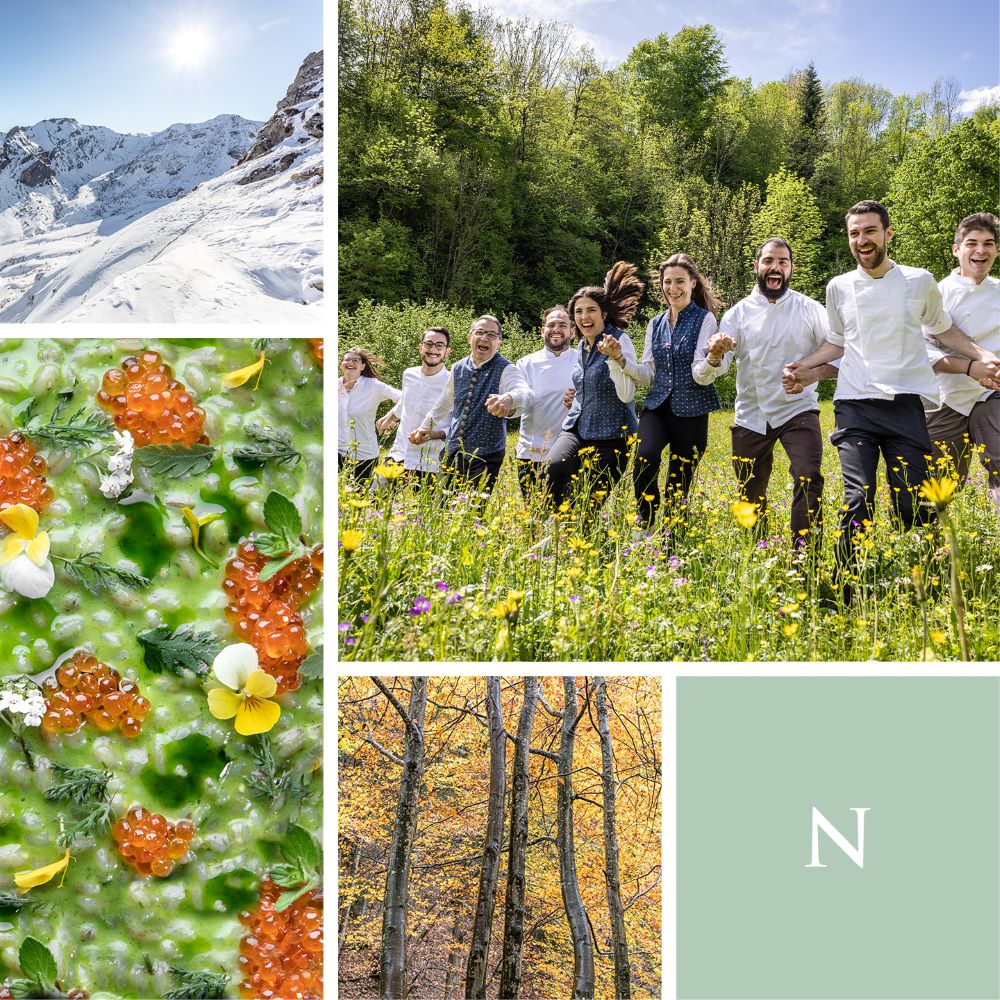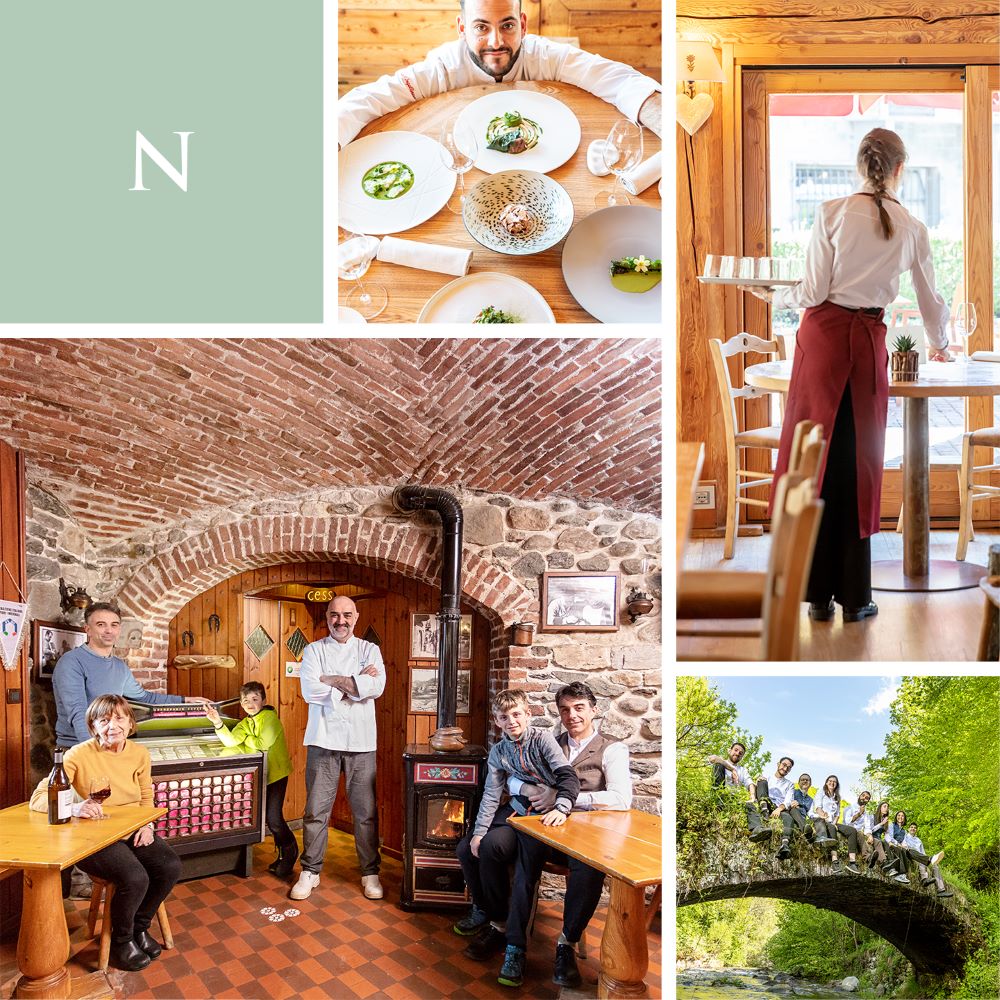 Passion,
essentiality
and style
Each dish is an emotion that reflects our family's passion since 1896. Join us to experience our concept of excellence.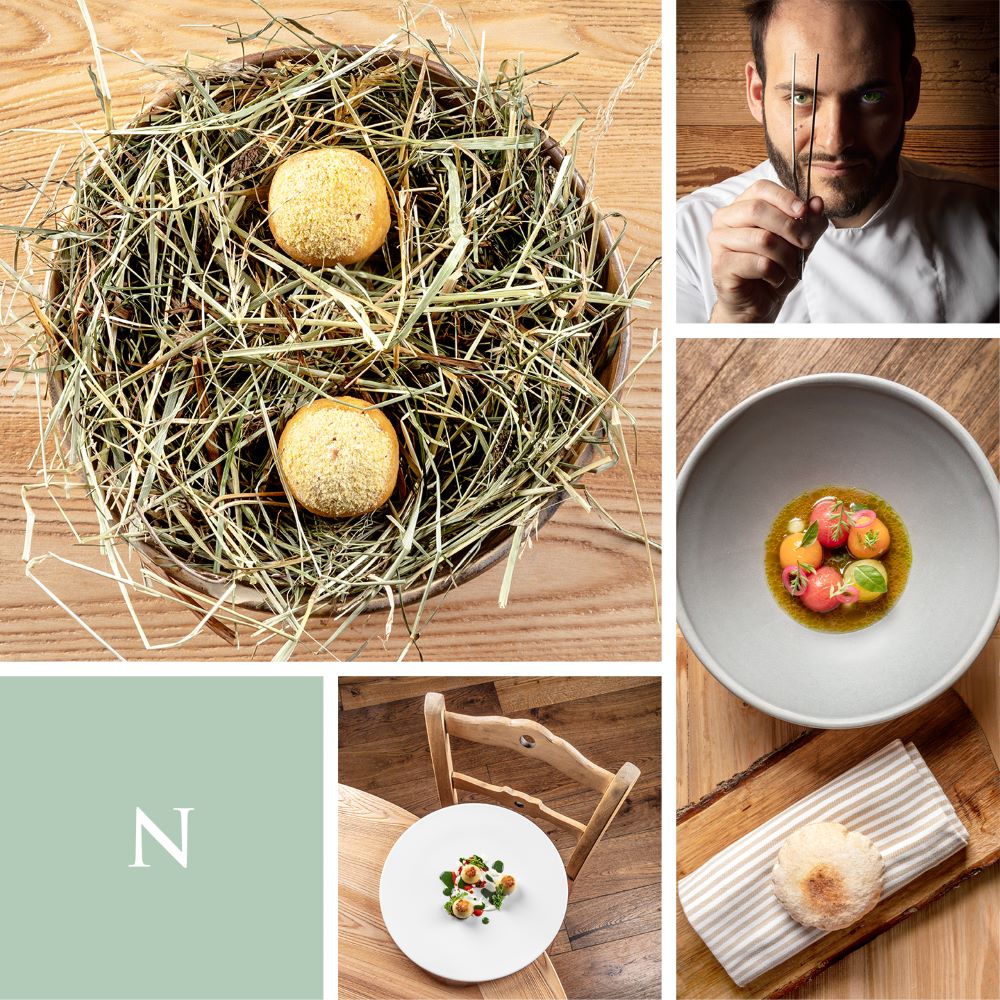 A UNIQUE GASTRONOMIC JOURNEY
The starred chef Fabio Ingallinera offers an intimate gastronomic experience. Here, you can embark on an extraordinary culinary journey based on the balance between tradition and innovation with the finest local products.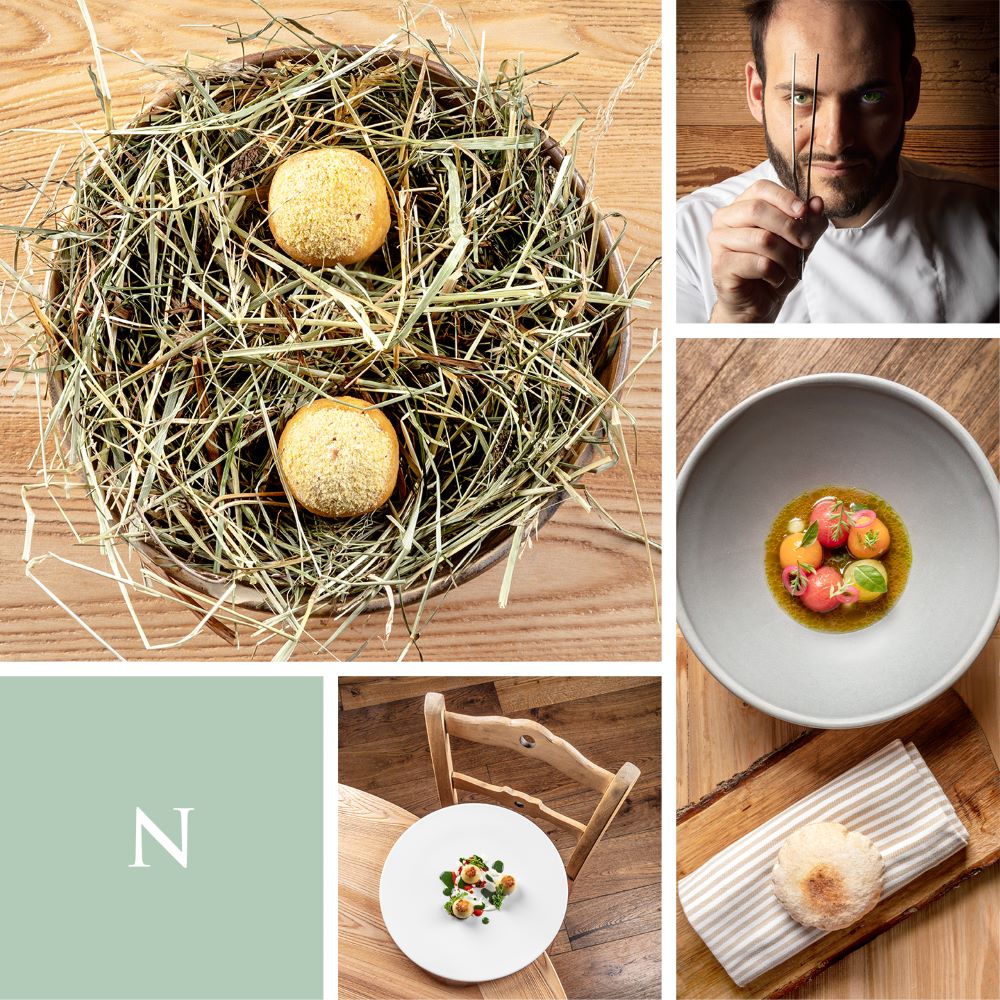 FROM THE KITCHEN
TO SOCIAL MEDIA
We passionately share our captivating story and rich food culture, igniting vibrant new trends.